When it comes to elevating the aesthetic and functionality of your living space, EliteStar Flooring in Dallas, TX, has you covered. We specialize in providing top-notch flooring solutions that transform your home or commercial property. With a commitment to quality, craftsmanship, and customer satisfaction, we are your trusted choice for all things flooring in Dallas, TX.
Unmatched Variety
EliteStar Flooring offers a wide variety of flooring options to cater to your specific needs and style preferences. Whether you're seeking the timeless elegance of hardwood, the durability of laminate, or the cozy comfort of carpet, we have a flooring solution for every taste. Our extensive range of materials ensures that you'll find the perfect fit for your space.
Quality You Can Trust
At EliteStar Flooring, we source our materials from reputable manufacturers, ensuring the highest quality for your flooring project in Dallas, TX. Our team of experienced professionals is dedicated to providing the finest craftsmanship, guaranteeing that your flooring installation will stand the test of time.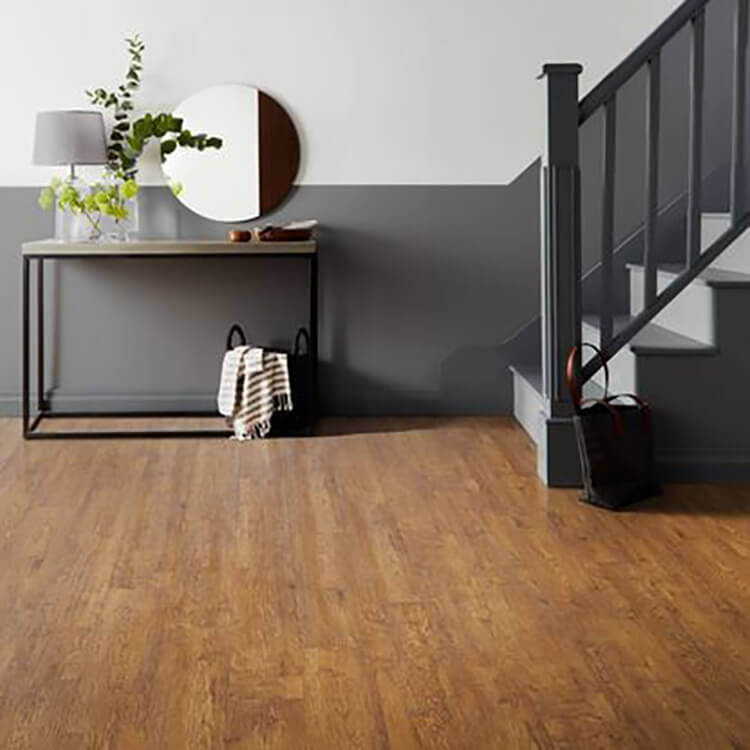 Flooring in Dallas TX: Expert Guidance
Choosing the right flooring is a crucial decision, and we're here to guide you through the process. Our experts at EliteStar Flooring, will help you select the ideal flooring option that complements your style, budget, and functional requirements. With our knowledge and expertise, you can make an informed decision that you'll be happy with for years to come.
Your Trusted Partner
EliteStar Flooring, is more than just a flooring provider; we are your trusted partner in creating the perfect interior for your space. We take pride in our reputation for delivering high-quality flooring services in Dallas, TX, and our commitment to excellence. With us, you're not just getting a floor; you're getting a valuable addition to your property.
If you're in search of the best Flooring in Dallas,  look no further than EliteStar Flooring. Contact us today to explore our flooring solutions and take the first step toward enhancing the beauty and functionality of your space. Your dream interior is within reach, and we're here to make it a reality.