EliteStar Flooring: Quality in Every Step
We Are A Wholesale Distribution And Professional Installation Flooring Company Located In Dallas, Texas.
Elitestar Flooring has been dedicated to providing exceptional customer service and the best inventory selection in the flooring industry. With our hundreds of flooring options and large variety of supplies and equipment in stock at all times, we have the hardwood floor materials you need to complete any size project, from 100 to 1 million square feet.
Elitestar Flooring is proud to provide quality products to its customers with excellent customer service. We recognize the importance of having a quick wood floor installation so we therefore deliver a fast and efficient service. Our number #1 goal is to make our customers happy and establish our name in the wood flooring industry.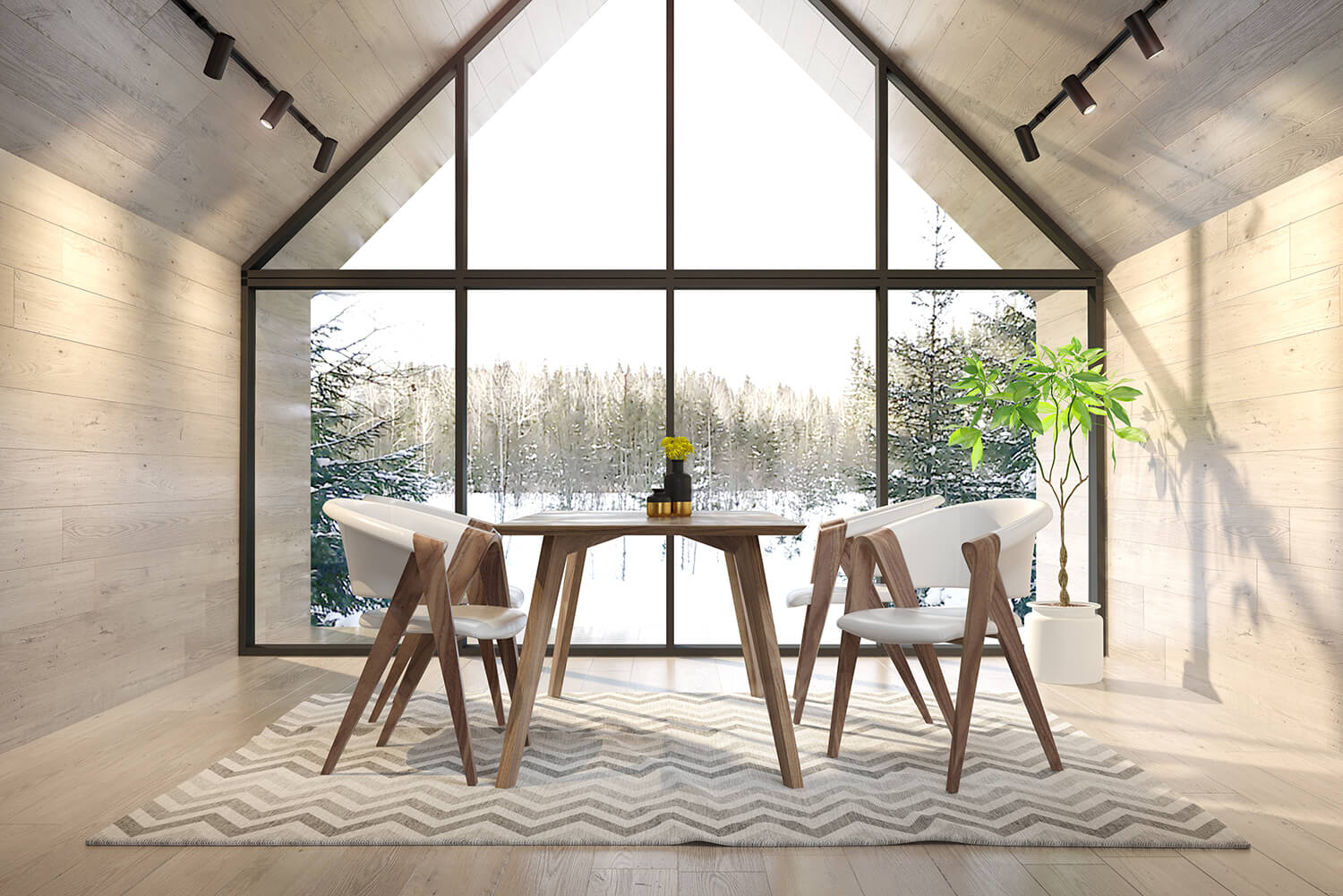 Satisfied Customer Guarantee
Here at EliteStar Flooring, we are committed to supplying exactly what our customers desire. We offer quick and easy installation and we offer wholesale of a great amount of different flooring options as well. We are committed in aiding our customers with whatever project they want to tackle next!