What is Engineered Hardwood?
What is the Style of Engineered Hardwood?
Engineered hardwood can offer a variety of style for your home:
Whether your style ranges from classic to contemporary, you can find a hardwood floor that best suits your home. No matter where in the home you install engineered hardwood, you can be sure it will be a beautiful, eye-catching statement with a durable surface.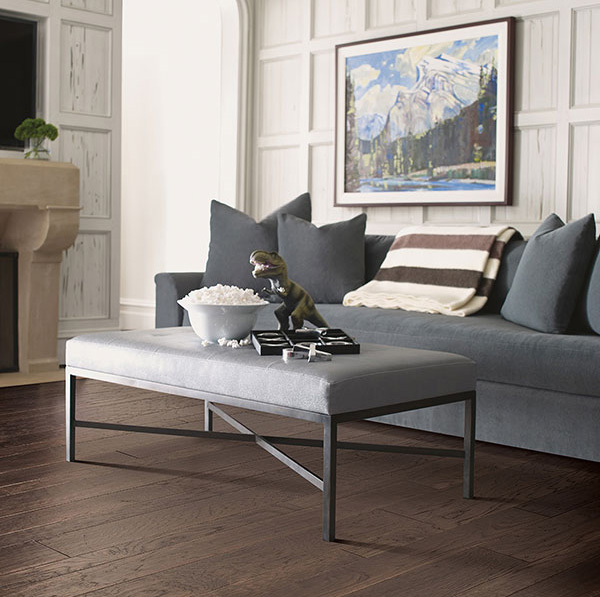 Our Engineered Hardwood Products