Discerning homeowners who want a "EliteStar" floor that can be sanded and re-finished multiple times over decades, but also need the stability benefits of engineered construction find exactly what they are looking for in the Pacific Coast Collection. Pacific Coast's matte finish and multiple looks fit easily into many fashion styles from Traditional to Modern.

Capilano Heights
Dundarave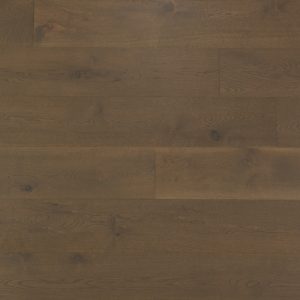 Eagleridge
Jericho
Kensington
Lochside (SMOKED)
MacKenzie Heights
Natural
Rock Ridge
Sandy Cove
Shaughnessy
Southlands
If you're searching for the best laminate flooring in Dallas, TX, look no further than Elite Star Flooring. With an impressive selection of nearly 100 different flooring types, this brand has established itself as a top choice for homeowners and businesses alike. Finding the perfect laminate flooring to suit your needs and style has never been easier.
Elite Star Flooring takes pride in offering a vast array of options, ensuring that every customer can find a laminate flooring solution that aligns with their preferences, budget, and lifestyle. Whether you're looking for a classic wood-like appearance, a modern and sleek design, or something in between, the extensive range of options caters to diverse tastes. With such a broad selection, you'll be able to explore various colors, patterns, and textures, making it easy to find the ideal flooring that complements your interior decor seamlessly.
Moreover, Elite Star Flooring is renowned for its commitment to quality and durability. Laminate flooring from this brand is built to withstand the daily wear and tear of high-traffic areas while maintaining its pristine appearance for years to come. Additionally, the brand's laminate products are designed to be easy to clean and maintain, making them a practical and long-lasting choice for any space.
When shopping for laminate flooring in Dallas, TX, choosing Elite Star Flooring gives you the assurance of working with a reputable brand that prioritizes customer satisfaction. Their knowledgeable and friendly staff can assist you in navigating the vast selection, providing expert advice to help you make an informed decision. With their dedication to delivering top-notch products and exceptional customer service, Elite Star Flooring is undoubtedly the go-to destination for finding the best laminate flooring options in the Dallas area. Whether you're revamping your home or embarking on a commercial project, Elite Star Flooring has the perfect laminate flooring solution to transform your space into a stylish and inviting environment. To learn more about our Flooring solution in Dallas, Fort Worth Area Contact us today.